Elsewhere, the theories that stemmed from the St. Elsewhere finale and how he got his start in stand up. They also talk about Chris recently getting married, how John ages so well and his role on the new season of Scream Queens! Tom also related the feeling of powerlessness he felt when his face was covered, before finding ways to convey his performance through the rest of his body. Vuxet Andy Samberg 3. They talk about why bees are dying off, what it must be like to be the president, and what jobs scare them the most. They then talk about the technical issues of building robots, the differences between AR and VR and how robots are evolving!
Vuxet Greg Proops 4.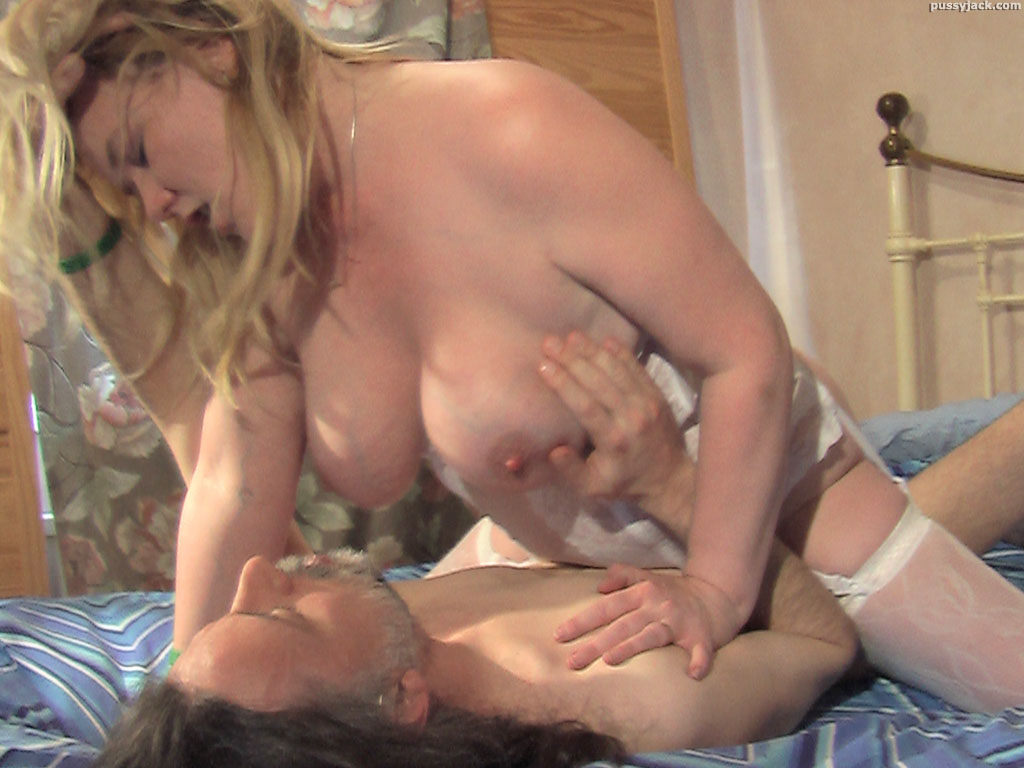 ID10T with Chris Hardwick
The Year of No Chill. They also talk about improvising, how important it is to be self-aware and to listen to others and Ed talks about his new movie Chappaquiddick! They also talk about early British comedies, Peter's extensive career in comedy and his show The Tick on Amazon! She and Chris talk about kids asking where babies come from, destination weddings and her daughter starting third grade. They also talk about his new show Ash vs Evil Dead and take some questions from Twitter!