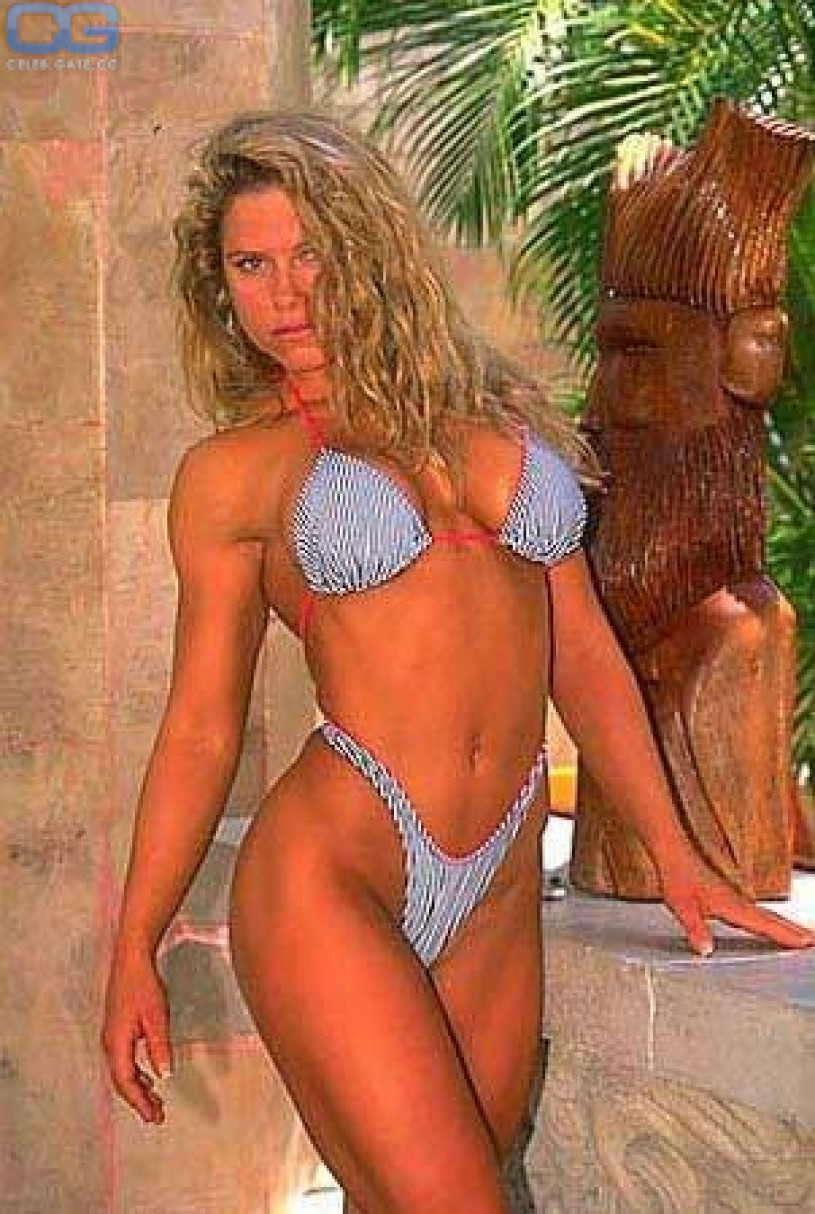 Skönt att få träna på gym igen. Vi slog oss ner på varsin stol och väntade. Därifrån gick vi ytterligare ca meter till toppen. Jag tänker inte repetera all fakta vår duktiga guide Victor berättade åt oss, ni får åka dit själva och lyssna på alla veteraner som volontärarbetar där, många intressanta historier. Idag skulle vi till San Diego. Han tog oss via La Jolla för att kolla in lite ständer, sälar och klippor, till de stora ständerna närmare centrum, till Downtown, Little Italy och Balboa Park.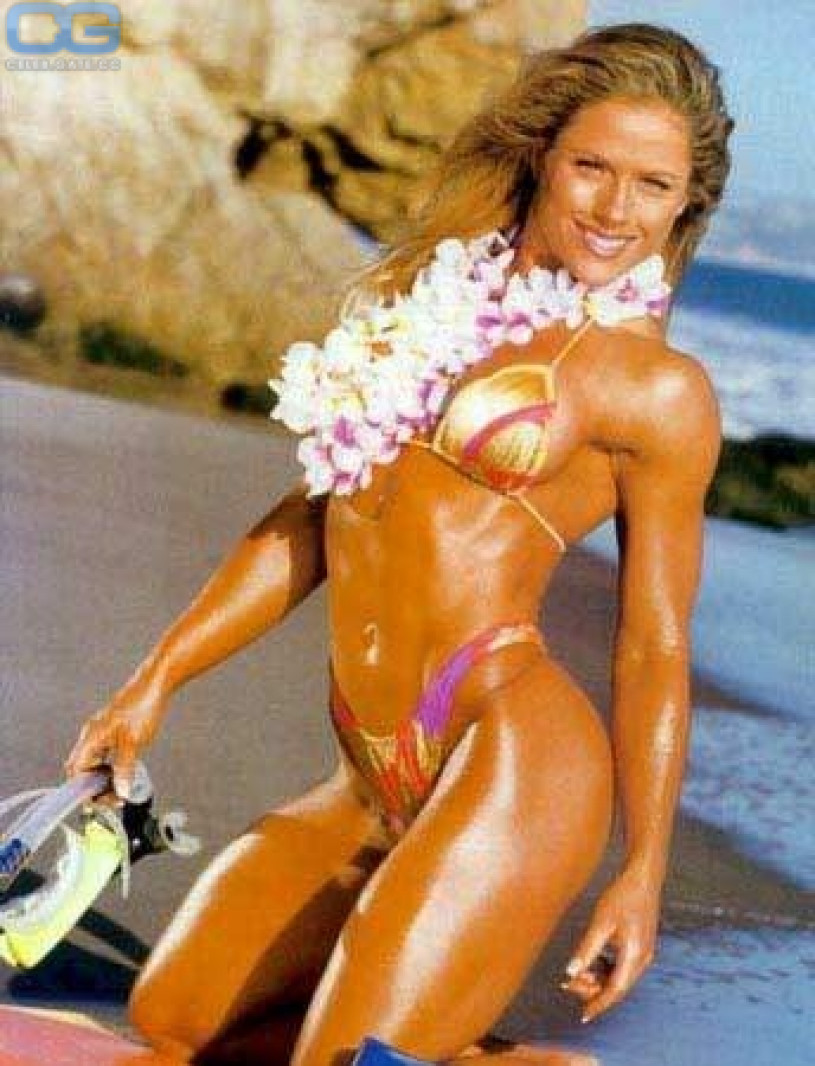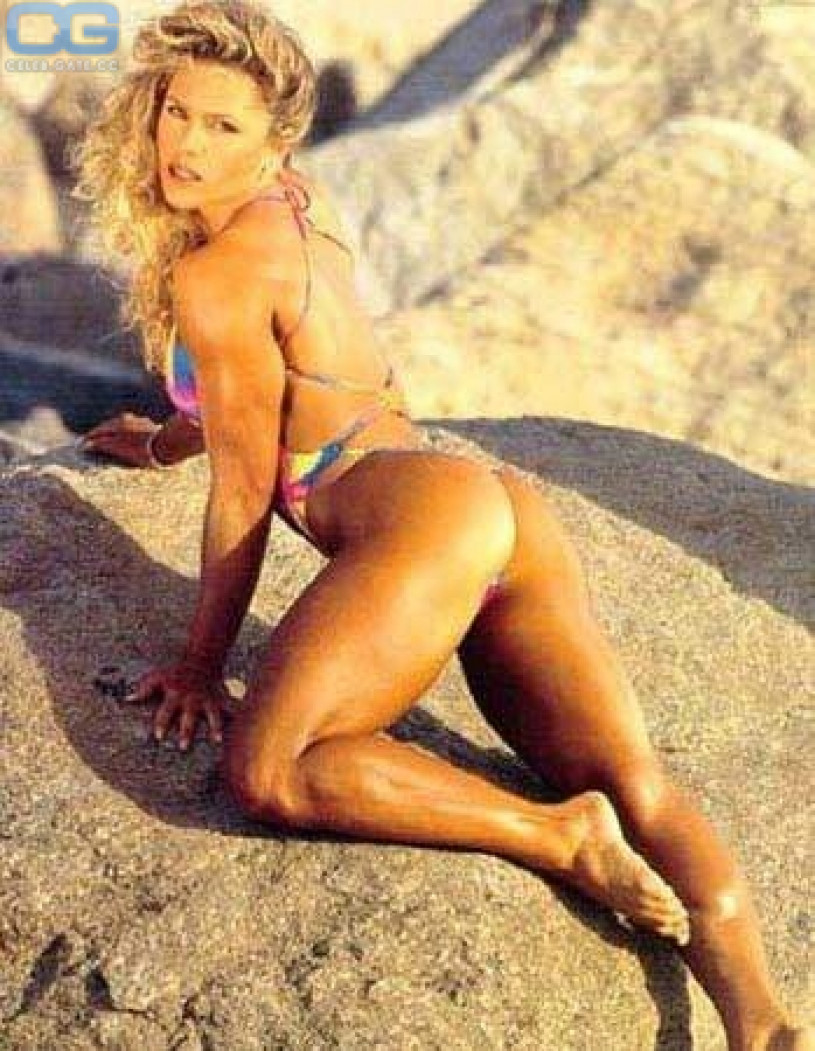 Där fanns alla möjliga sorters frukter och grönsaker, kött, fisk, honung och annat smått och gott.
Posts navigation
Anyway, the show was good and the dancers were wonderfully talented. Alldeles uppiffade och fina tog vi bilen och körde till Downtown LA för att hitta parkering. Vi unnade oss en sovmorgon för att ladda lite batterier. Fast kanske inte bäst heller. Tillbaka på hotellt bestämde vi oss för att lägga oss vid poolen, vila lite och njuta av solen innan vi skulle vidare. Mätta och nöjda åkte vi hem och såg på tv en stund innan vi gick och lade oss.