SVT visar i natt tre tidiga filmer av Roman Polanski. There's no Messiah in here. Man ser en konstinstallationsfilm av konstnären A Kay som heter "Vem är jag" där han sprayar oväntade budskap på Östermalm i Stockholm iklädd mäklarkostym. En spionhistoria med utgångspunkt i Marocko. Er, well, um, if you're dropping by again, do pop in.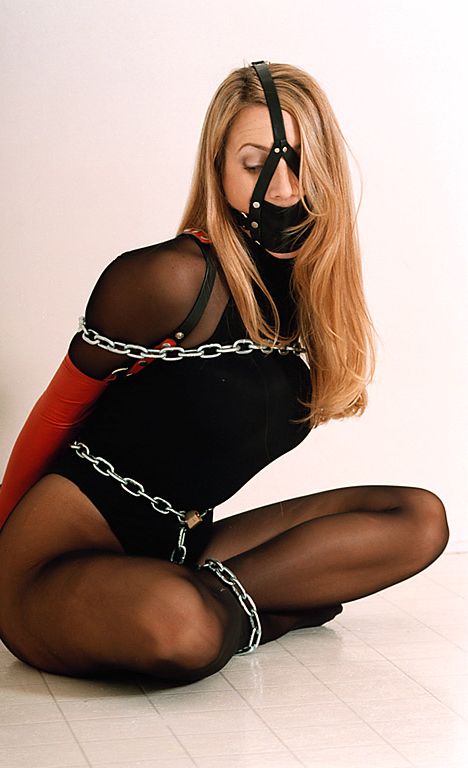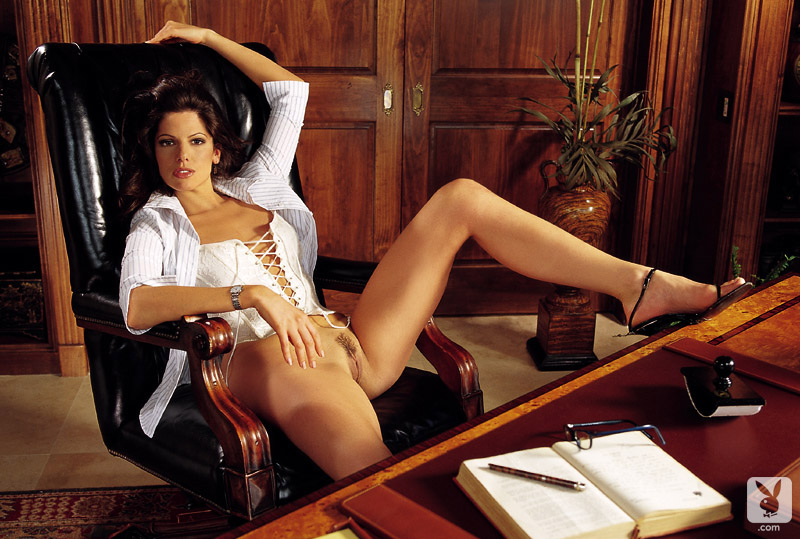 It may not matter to you, Roman, but it certainly matters to us.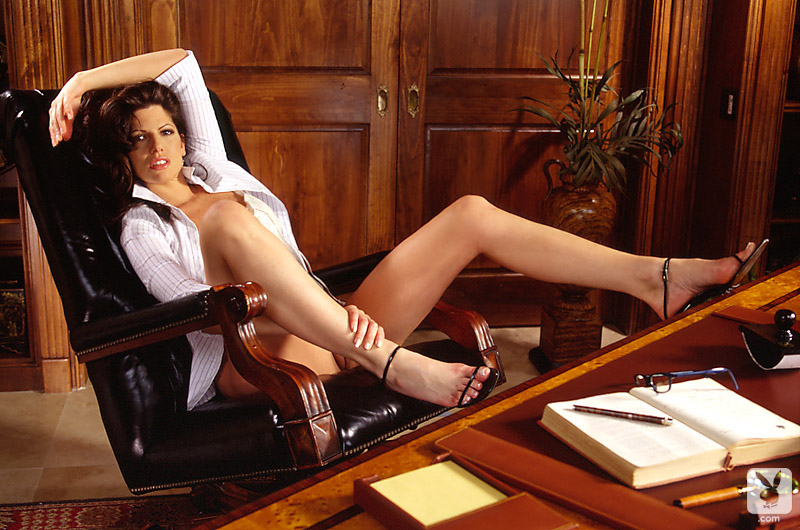 Carina Mildes tre första år med EWK
Den blivande kejsaren Commodus tänker mörda den tappre general Maximus och hans familj. Hur mycket ska du ha för liton? Porträtt av pianisten Glenn Gould. Före varje mord skickar mördaren ett foto på sitt tilltänkta offer till Campbell och utmanar honom att hitta henne innan han slår till. How can it be worse?